First, I finally found enough sustainable rough that Moss is back to our original Dark Forest Green color!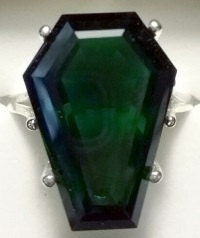 Second, the Flesh color I was getting has run out.  However, I found one that is even better!  OMG...the sparkle and beauty of this new Flesh is the closest to champagne that I've ever seen!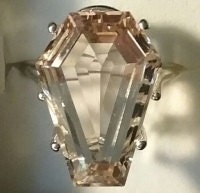 Our color palette has been updated with these and they are now the stocked colors that will be shipped when you choose either Moss or Flesh.